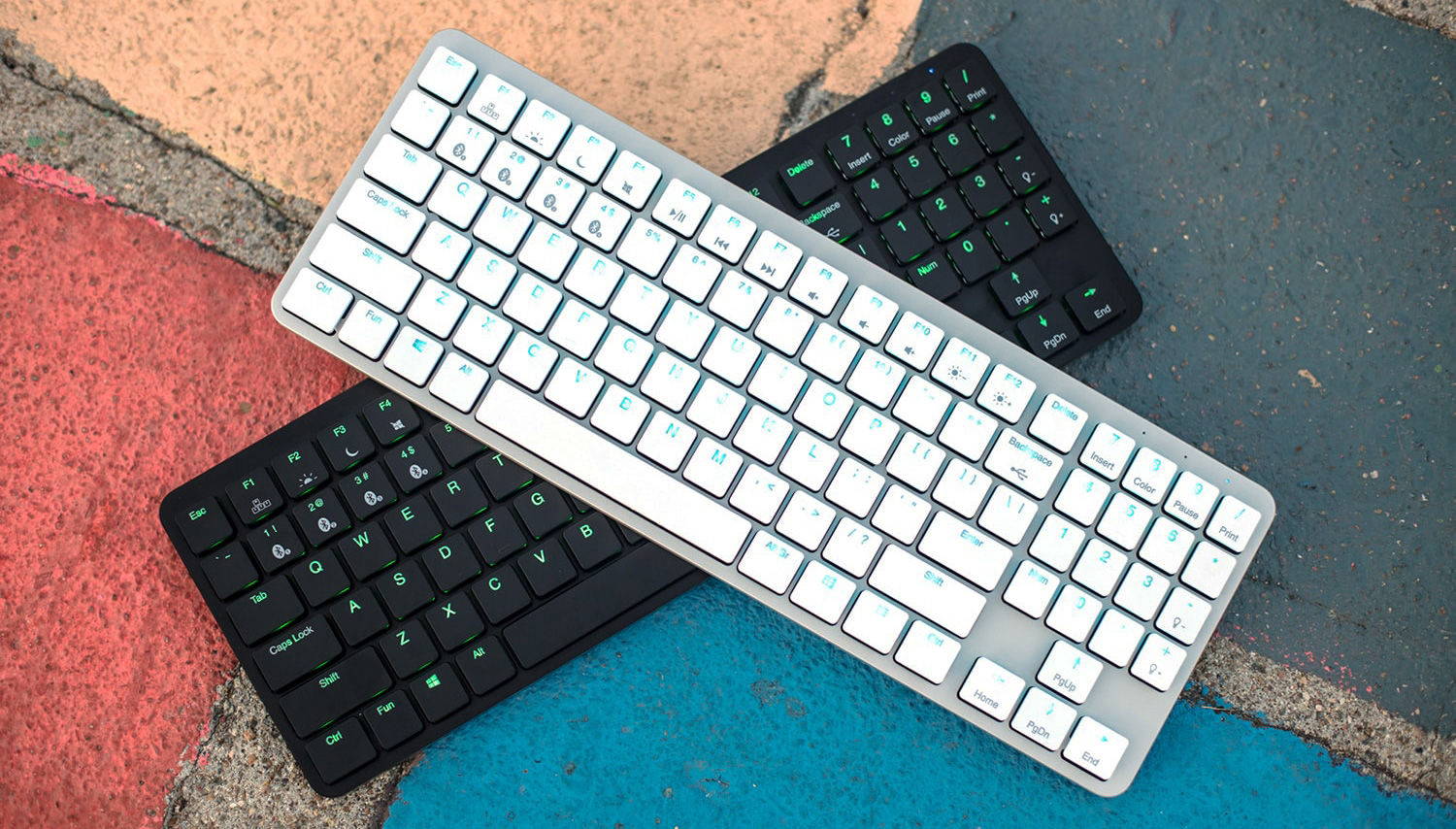 Better Than an Apple Magic Keyboard?!?
This is the keyboard Apple should be making.
The X-1 is an ultra-thin high performance mechanical keyboard. Its sleek design comes with a solid aircraft grade aluminum case, state of the art RGB backlighting, and multi-device Bluetooth connection. The Hexgears X-1 is the perfect option for those looking for an upgrade without breaking the bank, with uncompromising performance and style.
Apple Magic Keyboard
Hexgears X-1 Mechanical Keyboard

Compatible Operating Systems

Compatible with Mac and iOS*

Compatible with Mac, iOS, Windows, Android, and Linux

Wired Connectivity (for Gamers)

Bluetooth Switching Between 4 Devices

Switch Options for Personalized Feel

Ability to Interchange Keycaps

Available in Multiple Colors
*Native support via USB, hotkey remapping available through third party software in wireless mode.