Weekly Status Update (07/18)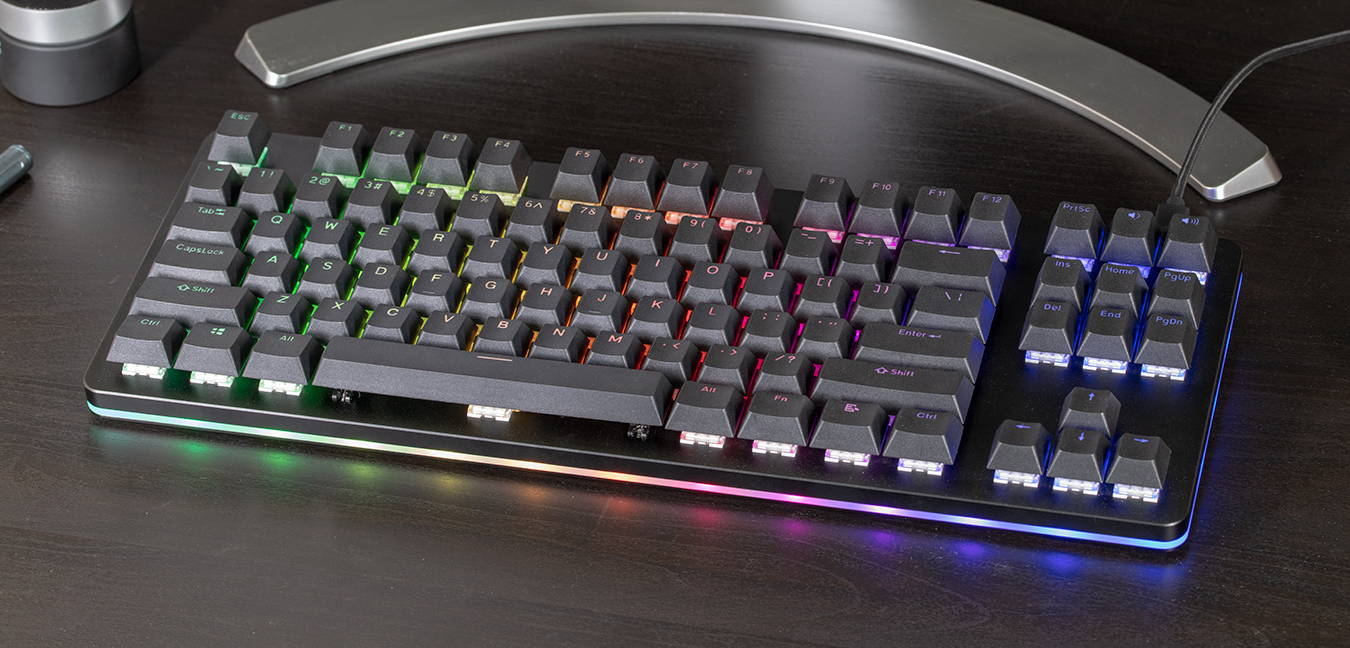 Keep up to date on the status of all upcoming products! Updates weekly on Thursdays with the Kono Newsletter.
Ctrl + F to find what you're looking for. Contact support@kono.store with any questions or concerns.
If we've missed something that you need info on, let us know.
GMK Lime
GMK has confirmed the order and production is slotted in!
GMK Nines
GMK Nines production is ongoing.
Heavy Shell Barix
Barix production is ongoing.
Hexgears Gemini Dawn / Dusk
Production has completed! We are waiting on some finishing touches and then transit will begin to our facilities. Estimated arrival is about 4 weeks out.
Hexgears X-1
The Hexgears X-1 will be receiving a battery and firmware upgrade for this newest batch! Restock of all Hexgears X-1 variants is planned for late July/ early August. They have completed production and are waiting to ship.
Infinity Ergodox
We've had a few requests for more details in support — here's an update! We have been in contact with UPS and they are waiting on some internal communication before they can get back to us. Scheduled updates will occur when details surface; it's simply a matter of time before the project is back on track.
JTK Arctic & Classic Cyrillic
JTK Classic Cyrillic Triple Shot and JTK Arctic have completed processing and are awaiting shipment.
KAT Alpha Round 2
The second round of KAT Alpha has been ordered and will begin its journey shortly.
Kira Stealth / Upgrade Cases / Keycaps
Heavy Shell and Kono have been in talks with proxies to help hit MOQ (which we're very close to); this is a keyboard that Heavy Shell really wants to make available. In the meantime, Kira Stealth will remain open for Group Buy. We will have more updates as this progresses. As always, contact support@kono.store with any questions or concerns.
New Kira Frames
Red metal frames did not reach MOQ, but we have a few on hand at our factory that we will send out to those who ordered first; other red frame orders will be cancelled. Think of it as a super-limited edition accessory. Black metal frames are also available at the factory. With that in mind, we're increasing our order numbers for white and blue plastic frames. Samples have been made and production will begin in the near future.
SA Arcane
SP invoiced us and the set is a go! ISO and Spacebars & -Keys Kits and have been canceled as they did not reach MOQ. Contact support@kono.store with any questions or concerns.
SA Bubble
The purchase order was placed by zFrontier. Production will occur in July 2019.
SA Calm Depths
This set has finished production and is estimated to arrive around August!

SA Symbiosis
We have order acknowledgement from Signature Plastics. We received our second set of production samples and are reviewing them with the designer. Production slot is still locked in.
For information about a new keyboard design to pair this keycap set - join the waitlist here - https://kono.store/products/input-club-symbolic-keyboard
Skog Lite
Production is ongoing. Skog Lite is likely to now arrive sometime July / early August after transit times.