Weekly Status Update (11/15)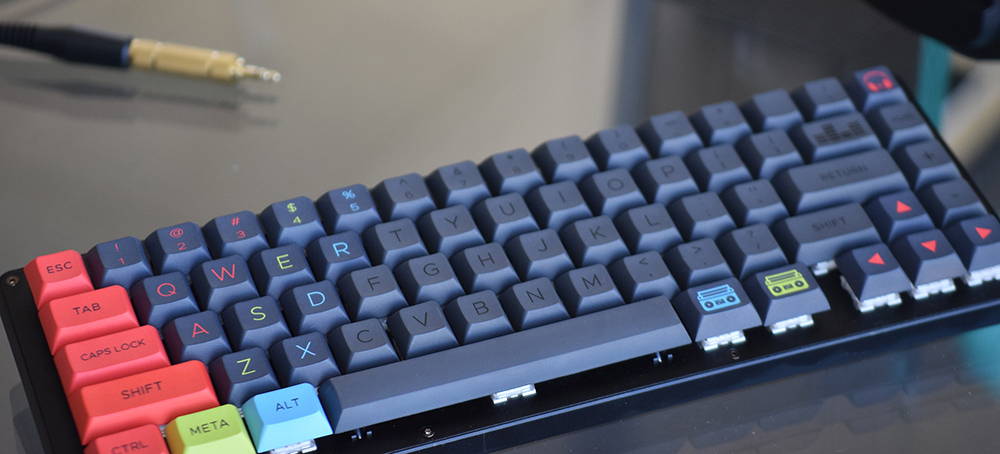 Ctrl + F to find what you're looking for. Contact support@kono.store with any questions or concerns!
If we've missed something that you need info on, let us know.
DSA Groove
DSA Groove arrived in the US as previously scheduled, but is moving slowly as it goes through final customs clearance in Salt Lake City, Utah. We'll keep you updated as things progress.
DSA Mystery
Nearly all Mystery orders are fulfilled. Due to a manufacturer barcoding error, we're following up with some people on an individual basis — we'll resolve those outstanding orders ASAP. All participants will be receiving a $10 credit from Kono due to the delays and barcoding issues.
GMK Monochrome
GMK estimates that Monochrome production will be complete in February 2019.
GMK Triumph Adler 90
GMK estimates that TA90 production will be complete in February 2019.
KAT Alpha
The tolerance issue has been resolved! Production is back on track - we expect KAT to depart for our warehouse in December.
Kira Mechanical Keyboard
Please check our Kickstarter update here.
MDA Big Bone
Big Bone is nearing completion. The vendor informed us that the sets of Base and Numpad are complete, though they took longer than expected to make, and that they expect the other sets to be faster.
SA Bubble
The purchase order was placed by zFrontier. Production will occur in July 2019.
SA Royalty
Pre-production is on track. We have to get new color samples sent from the manufacturer to the designer, as he wanted to reassess the gold colors. All other colors looked good.
SA Symbiosis
We have order acknowledgement from Signature Plastics. We expect these arrive at our warehouse in August 2019.
SA Troubled Minds
Signature Plastics expects to manufacture this set in February 2019. We estimate a March 2019 warehouse arrival. We will keep an eye on their December production schedule to see if we can secure an earlier production slot.
X-1 Mechanical Keyboard
X-1s are on the high seas and heading to our warehouse!