Weekly Status Update (9/13)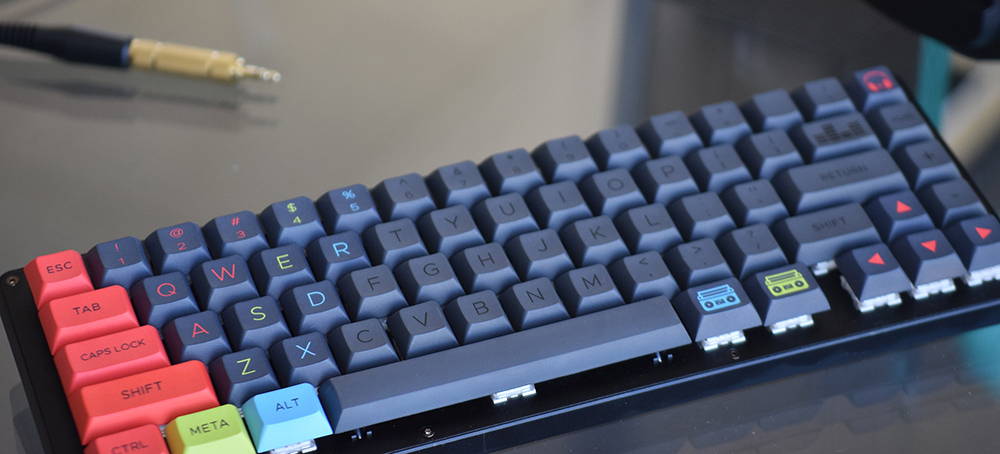 Ctrl + F to find what you're looking for. Contact support@kono.store with any questions or concerns!
If we've missed something that you need info on, let us know.
Datamancer WhiteFox Cases
Final packaging is underway. Datamancer cases are expected to depart for our warehouse next week as of 9/13.
DSA Groove
The PO is complete. We're waiting on a precise manufacturing schedule.
DSA Mystery
Production moved quickly, but the wrong space bars were produced. Replacements are complete and in the packaging process. We expect the sets to depart for our warehouse next week as of 9/13.
Ganss Alt71 Mechanical Keyboard
We didn't reach MOQ, and couldn't negotiate production. Refunds were issued.
GMK Camping
All GB orders should be fulfilled. We reserved a significant amount of stock in case anything needs to be resolved. Please contact support@kono.store if you haven't received tracking information.
GMK Monochrome
Open until October 1.
GMK Triumph Adler 90
TA 90 is closed. We're in the invoicing / PO process right now.
KAT Alpha
The PO is complete. We're waiting on a precise manufacturing schedule.
Kira Mechanical Keyboard
We've paid our factories and started production on most Kira components! The PCB, however, requires minor rework due to some unexpected component shortages (a few other companies must have placed huge orders and wiped out stock). The delay will shift our delivery timeline to mid-November.
MDA Big Bone
The PO is complete. The keycaps have been produced, but not dye-sublimated. We're waiting on a precise completion schedule.
NightFox / WhiteFox Mechanical Keyboard Restock
We're waiting to hear back from the factory about shipment. Production is, based on our current info, complete.
SA Bubble
zFrontier is waiting to confirm orders from other proxies. Once that is done, they will lock in a production slot.
SA Calm Depths (formerly mislabeled as Symbiosis)
Essentially all orders have shipped. We're in the process of resolving a few address change requests and other miscellaneous closing tasks. If you have concerns, please contact support@kono.store.
SA Troubled Minds
We're in a holding pattern, as things are currently on schedule.
X-1 Mechanical Keyboard
Hexgears' factories are paid. They will begin production shortly. The space bar was redesigned and Choc White switches are in the retooling process. Codes were issued for Kickstarter backers.
Z70 Pro Mechanical Keyboard
The keyboards are out of customs and at our warehouse! Check-in and manual order submission may take some time, but now we're in the home stretch.