Weekly Status Update (05/23)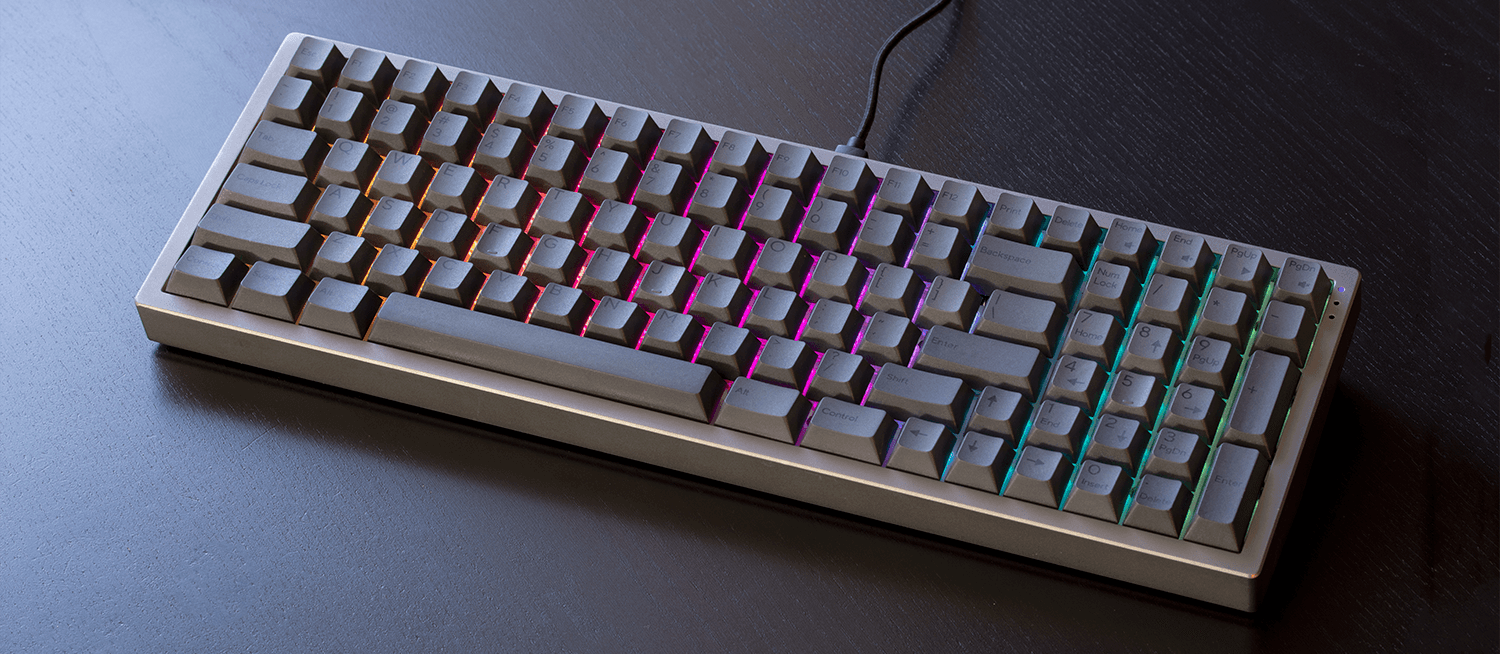 Keep up to date on the status of all upcoming products! Updates weekly on Thursdays with the Kono Newsletter.
Ctrl + F to find what you're looking for. Contact support@kono.store with any questions or concerns.
If we've missed something that you need info on, let us know.
GMK Shoko
Shoko production is about to start! We expect sets to arrive around July based on the current timeline.
Hexgears Gemini Dawn / Dusk
We sent the PO for Gemini Dawn and Dusk and are now confirming details with the factory. Thank you to everyone who joined the group buy! Estimated arrival is still on track for Q2.
Infinity Ergodox
The Chinese government has been holding the LCD screens in customs for over a month. They have not been received or returned to us. We are checking on the situation and will provide updates as we learn more details.
JTK Arctic & Classic Cyrillic
JTK is matching colors and preparing for injection molding, which should take place within the next few weeks.
Kira Stealth
This Group Buy has been extended to May 30th, as orders were not enough to reach MOQ. If you would like to see this project succeed, please join the Group Buy or help spread the word!
SA Bubble
The purchase order was placed by zFrontier. Production will occur in July 2019.
SA Symbiosis
We have order acknowledgement from Signature Plastics. We received color samples and are making new ones to ensure the legends are in spec with designer. We will get these new samples this month. Production slot is still locked in.
For information about a new keyboard design to pair this keycap set - join the waitlist here - https://kono.store/products/input-club-symbolic-keyboard
Skog Lite
The group buy is closed and we've issued a PO. Production is ongoing. Our current timeline places Skog Lites at the warehouse in June.
Hexgears X-1
Restock of all Hexgears X-1 variants is planned for June.