Weekly Status Update (12/13)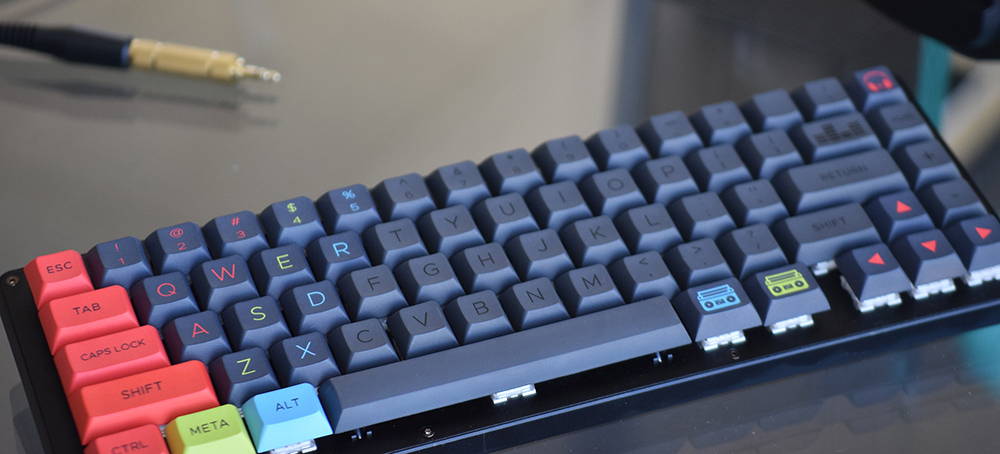 Ctrl + F to find what you're looking for. Contact support@kono.store with any questions or concerns!
If we've missed something that you need info on, let us know.
DSA Groove
Warehouse stocking slowed down due to holiday shipping traffic, so we're waiting on a completion notice. We're pushing them to complete the check in at every available opportunity. We will upload a manual order submission shortly after that occurs — there may be a slight delay due to formatting tasks that must happen in the process.
GMK Monochrome
GMK estimates that Monochrome production will be complete in February 2019.
GMK Triumph Adler 90
Color samples were approved, so the GB is moving into production! GMK estimates that TA90 will be complete in February 2019.
KAT Alpha
The tolerance issue has been resolved! Production is back on track - we expect KAT to depart for our warehouse in December.
Kira Mechanical Keyboard
Please check our Kickstarter Update #15 for shipping estimates.
MDA Big Bone
Big Bone is in transit to our warehouse! The keycaps were shipped via air freight for the fastest possible arrival timeline.
MDA Big Bang
The manufacturer is paid in full — production is nearing completion. We expect the sets to arrive at our warehouse in January 2019.
SA Bubble
The purchase order was placed by zFrontier. Production will occur in July 2019.
SA Royalty
Manufacturing is ongoing. We expect Royalty to depart for our warehouse in January 2019.
SA Symbiosis
We have order acknowledgement from Signature Plastics. We expect these arrive at our warehouse in August 2019.
SA Troubled Minds
Signature Plastics plans to manufacture this set in February 2019. We estimate a March 2019 warehouse arrival.
 
We are working with SP to see if it is possible to get this done in January instead; we expect an answer on that in late December or early January.
X-1 Mechanical Keyboard
X-1s are checked in and shipping out as quickly as possible. Email support@kono.store with any questions.