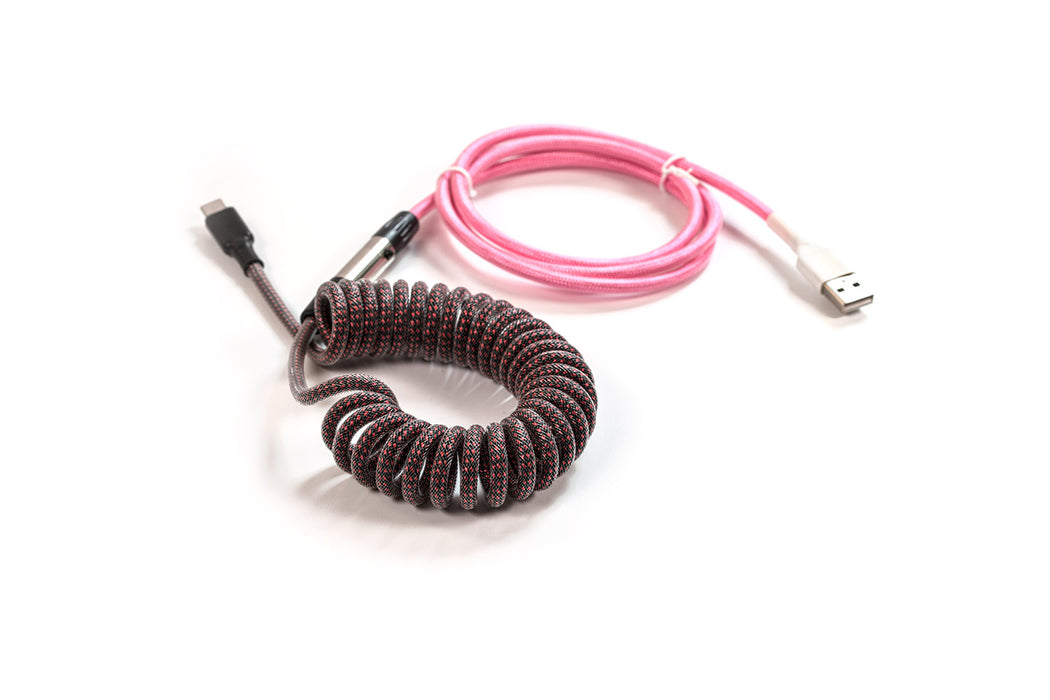 Kono Coiled Mix-&-Match Aviator Cables
Original price
$14.99
-
Original price
$14.99
Mix and Match Male and Female cable halves to make a complete USB-C to USB-A cable!
Male Mini-XLR Coiled
Female Mini-XLR Straight
Combine two color halves to make the perfect coiled aviator cable for your setup! High speed cabling and sophisticated material quality makes them perfect for keyboards, desk accessories, device charging, and more! Use multiple to easily swap keyboards or change between computers and reduce wear on your device ports!
details
High-speed USB-C to USB-A
Nylon weave material
Straight half length: 1m
Coiled half length (resting): approx. 0.3m
Coiled half length (stretched): approx. 0.8m
Total length: approx. 2m